Threat Researcher, BluVector
I'm especially motivated and passionate for dramatically improving data hunting tradecraft within the cyber security domain. I have a very broad range of technical interests - particularly in the security dimension of hardware, software, systems, and networks. When I'm not hacking the planet, I enjoy playing more golf than is healthy and painfully rooting for the Washington Capitals.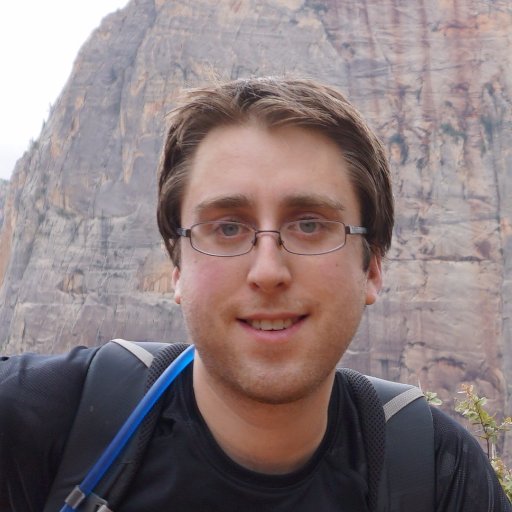 Applied Data Scientist, BluVector
Ryan Peters is a data scientist and software engineer at BluVector, developing machine learning approaches for malware detection. He holds a Bachelor's degree in Biomedical Engineering from Case Western Reserve University and a Master's degree in Biomedical Engineering from Duke University with a focus on computational modeling.